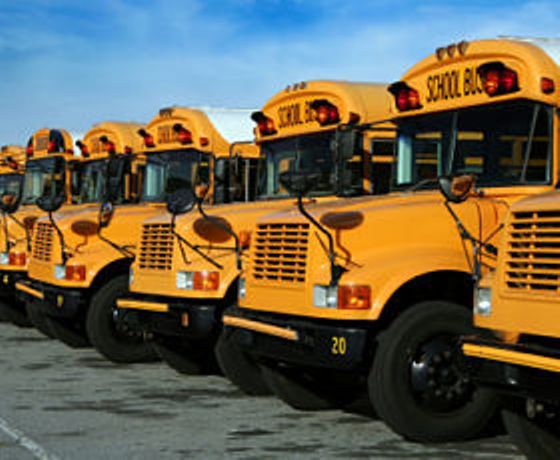 Every single day, school bus drivers in Oxford County and Norfolk County are reporting incidents to police about drivers passing them illegally.
OXFORD COUNTY - It's only been two weeks of back to school and already the Oxford OPP are receiving several complaints about people passing school buses.
Constable Ed Sanchuk says this is happening on a daily basis.
"We are getting a lot of complaints from bus drivers of people failing to stop from school buses with their stop sign arms activated and the overhead flashing lights are on and it's just unbelievable, because they are putting our children in danger."
A representative from Sharp bus lines says this is happening every single day. People are going through the stop arms with no regard to safety at all. This problem is happening in Oxford and Norfolk County and police will be pressing charges.
"I just want to take this opportunity to educate our drivers, because not only are they putting themselves in danger, they are putting innocent kids in danger who are getting on and off the bus. We are getting several complaints in both Oxford and Norfolk County."
Constable Sanchuk was actually riding in a school bus, while doing this safety video and witnessed two vehicles pass the bus with the arms extended.
Vehicle owners need to be aware that if the driver can't be identified, the owner can be charged for the offence provided the licence plate number is obtained by any witness. If convicted, the driver/owner can be fined not less than $400 up to $2,000 for a first offence and to a fine not less than $1,000 - $ 4,000 or imprisonment for a subsequent offence(s). The penalty section also levies 6 Demerit Points to a drivers licence.
This law is in place to protect our most valuable resource, young children. Passing a stopped school bus is not only against the law; it is a potential lethal decision.