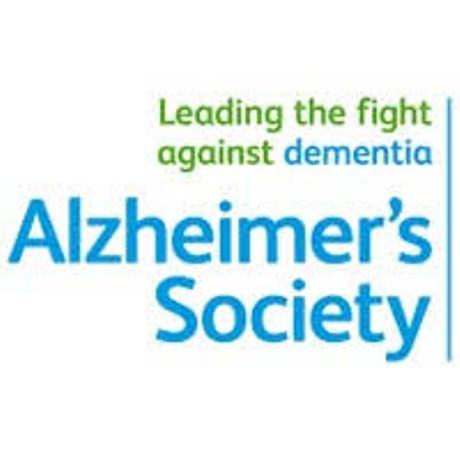 It's important to know the warning signs when it comes to early onset Dementia and Alzheimers.
WOODSTOCK - The Alzheimers Society of Oxford is hoping to educate everyone the 10 warning signs of dementia.
The number one sign is memory loss that impacts your day to day abilities. Executive Director Shelley Green talks about other things to watch out for is difficulty performing normal tasks.
"Things like if you have always been a baker and you bake bread and you don't have to follow a recipe because you have been doing this for years and it doesn't rise properly and there really is no explanation for it."
Green says if you or a loved one is exhibiting any of these signs to contact them at the Alzheimers society immediately.
"That's why the Alzheimers society is here, taking that first step can often be challenging. I want to ensure people that are listening to this that the staff here at the Alzheimer Society is very well prepared, they are very compassionate and we hear often that once people make that first step that they are very reassured by our staff."
You can reach the Alzheimers Society by calling them at 1-877-594-2368.
Here is the complete list of the 10 warning signs.
1. MEMORY LOSS THAT AFFECTS DAY-TO-DAY ABILITIES
Forgetting things often or struggling to retain new information.
2. DIFFICULTY PERFORMING FAMILIAR TASKS
Forgetting how to do something you've been doing your whole life, such as preparing a meal or getting dressed
3. PROBLEMS WITH LANGUAGE
Forgetting words or substituting words that don't fit the context.
4. DISORIENTATION IN TIME AND SPACE
Not knowing what day of the week it is or getting lost in a familiar place.
5. IMPAIRED JUDGMENT
Not recognizing a medical problem that needs attention or wearing light clothing on a cold day.
6. PROBLEMS WITH ABSTRACT THINKING
Having difficulty balancing a chequebook, for example, or not understanding what numbers are
and how they are used.
7. MISPLACING THINGS
Putting things in strange places, like a dress in the refrigerator or a wristwatch in the sugar bowl.
8. CHANGES IN MOOD AND BEHAVIOUR
Exhibiting severe mood swings from being easy-going to quick-tempered.
9. CHANGES IN PERSONALITY
Behaving out of character, such as becoming confused, suspicious, or
fearful.
10. LOSS OF INITIATIVE
Losing interest in friends, family and favourite activities.