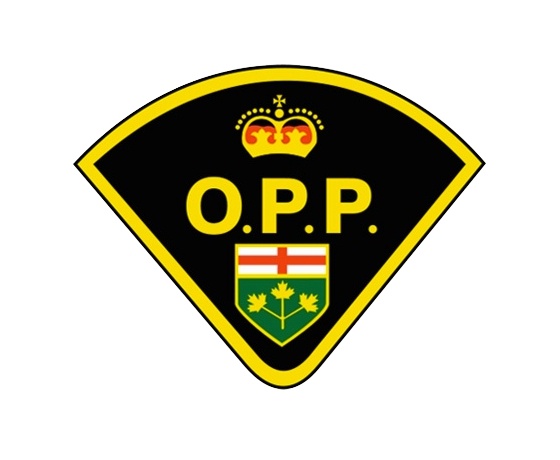 Police are crediting an elderly Simcoe woman with chasing an alleged thief from her home, even though the robber managed to escape with thousands of dollars of U-S cash and jewelry.
SIMCOE - An 86 year old Simcoe woman awoke around 6:00 a.m. to a man going through her purse in her bed room yesterday.
Police say the woman found the man crawling on the floor to flee the scene before she chased him out of her home.
The suspect made off with a large sum of U-S currency and an estimated $20,000 worth of jewellery, which also has sentimental value to the victim.
Constable Ed Sanchuk was nearly speechless about the situation.
"The victim says these items are heirlooms which belonged to the victim's mother, and she would very much like to get these items back."
The suspect is described as a white male, between 17-20 years old, he was wearing a grey coat with a red hood, dark jeans and was wearing white running shoes.
Sanchuck says the investigation will continue, in the meantime with the nice weather it is important to keep things locked up.
"We are seeing an influx in calls of thefts. Make sure you lock your homes, sheds, garages and vehicles to protect yourself from becoming a victim, and it's important to report anything suspicious in the community."
86 year old #Senior chases male from home after she awakes to find him crawling across bedroom floor. Please #Lock all doors and windows on your home. #OPP continuing to investigate. @NorfolkCountyCA #NorfolkOPP ^es https://t.co/5druOU7E2S

— OPP West (@OPP_WR) August 8, 2019