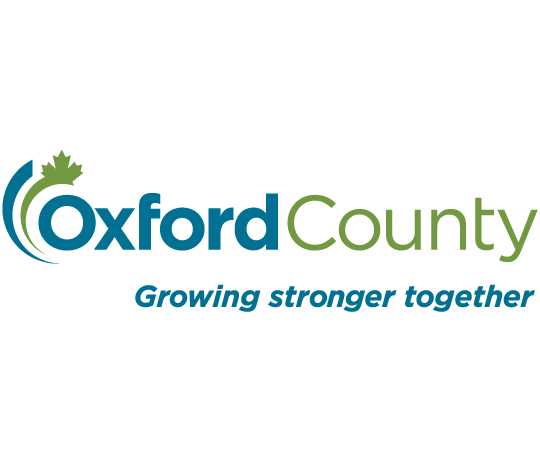 A portion of the Southwestern Integrated Fibre Technology Members contribution has been waived by Oxford County council. Staff recommended to waive close to $400,000 during last Wednesday's meeting.
OXFORD COUNTY - Oxford County council has waived a refund of $395,947 on the Southwestern Integrated Fibre Technology project.
Staff recommends to waive the amount during last Wednesday's meeting.
Warden Larry Martin says SWIFT will enhance high speed for residents and businesses.
"There are some places in the County that there are still dead spots so hopefully this can alleviate that but it's a long project and it'll take time to get where we want to be."
The refund comes from the County's 2015 to 2019 contribution of $704,240.
According to staff's report, they are going to re-invest that money to further advance broadband internet coverage in rural areas of Southwestern Ontario.
Warden Martin says there is no timeline for when the projects will be completed.
"They're there to prove what we're doing, what we're trying to do, is going to work and be advantageous to the majority of the people in the area."
Council took part in the plan to bring high fibre internet to the region four years ago.
The money will be refunded in favour of a $1,583,788 investment into additional broadband in Oxford County, which is based on the 4:1 investment guarantee provided within the membership contribution agreement that exists.
Staff's report adds the SWIFT project will be put into three distinct phases; $7.9 million was put into the Business Case Development late last year, $34.6 million is for procurement and construction for three pilot projects in Norfolk County, Wellington County and Lambton County and the third phase comprises the procurement and construction in the remainder of the contributing members communities, which includes Oxford County.
Warden Martin adds there are three pilot projects underway to get the fibre in the ground to ensure SWIFT is working.