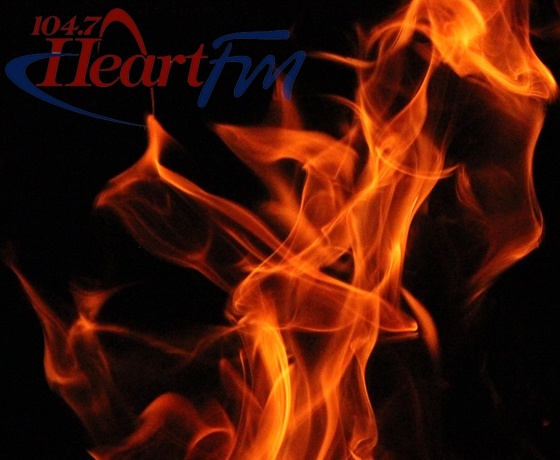 An explosion at Yantzi's Feed & Seed Ltd yesterday afternoon sent three men to hospital.
TAVISTOCK - One man was seriously injured after a small explosion and fire at a business on Woodstock Street North in Tavistock.
The OPP and East Zorra-Tavistock Township Fire Department received a call shortly before 4:45 p.m. yesterday afternoon after an explosion at Yantzi's Feed and Seed Ltd. The sprinkler system did come on and put down the flames.
Two men suffered minor injuries while a third sustain serious injuries as well. The third man's injuries are not being considered life threatening at this time. All three were taken to hospital.
Woodstock Street North was closed for over an hour yesterday as the fire department and emergency crews worked.
The Ministry of Labour was called but did not come out. The Ontario Fire Marshal will be looking further into this.