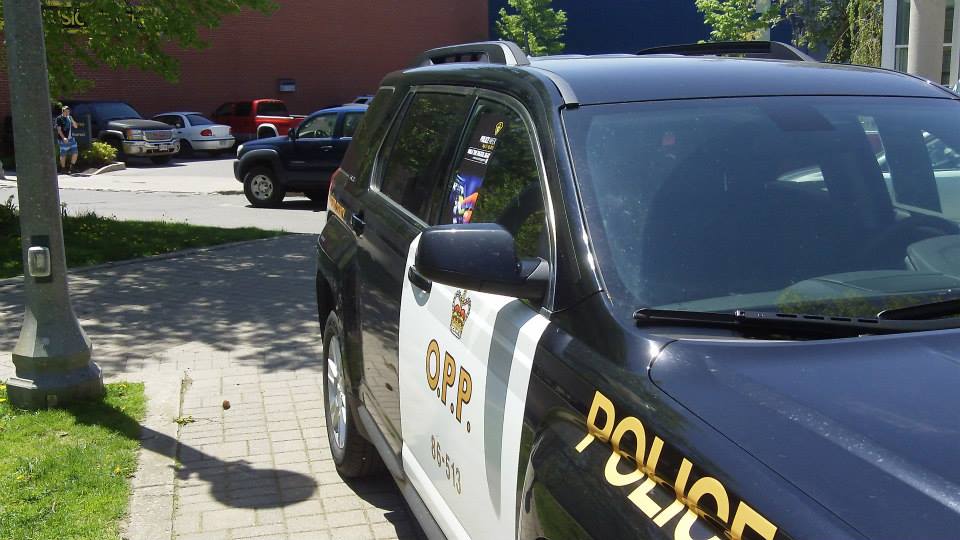 A crash last month that sent a family of four to the hospital near Woodstock has proved fatal for the father and driver of the SUV.
NORWICH TOWNSHIP - A 38 year old man from Woodstock has died after a two vehicle crash on Highway 2 near Woodstock that sent a family of four to the hospital.
The crash happened a month ago on November 5th near Highway 53 around lunch time when a GMC pickup truck collided with a SUV. Edward Greenfield was rushed to the hospital with life threatening injuries and died yesterday after a month long battle. He was driving that day with his wife and two children, all of whom were taken to the hospital with serious but non life threatening injuries. The children are only 9 and 11 years old.
The driver of a pickup truck also suffered serious injuries in the head on collision. No update on his status has been given at this time.
The crash remains under investigation.