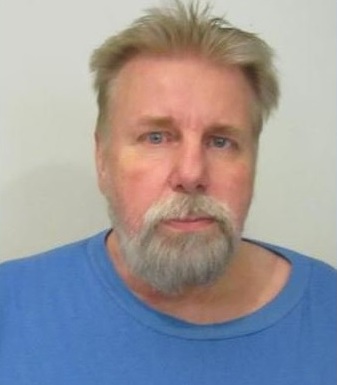 A federal warrant has been issued for a man who could be in Oxford County and has been convicted of arson with disregard for human life.
OXFORD COUNTY - The Repeat Offender Parole Enforcement Squad has issued a Canada Wide Warrant for a 65 year old man who is known to frequent Oxford County.
Douglas Archer has skipped out on his probation. He was an 8 year sentence for mischief to property, arson with disregard for human life and arson causing property damage. Archer is described as white, 5'8 with white/blonde hair, a grey beard and blue eyes.
He is known to frequent Thunder Bay, Kitchener and Oxford County. Police say you should not approach this man and to call 9-1-1 if you spot him in Oxford County.
Anyone having contact with this offender or information in regards to their whereabouts is asked to contact the Provincial R.O.P.E. Squad at 416-808-5900 or toll free at 1-866-870-7673 (ROPE) or Crimestoppers at 1-800-222-8477 (TIPS) or call 9-1-1.