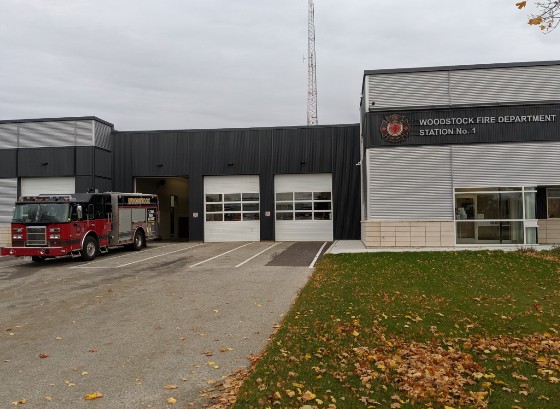 A fire ban is now in place for the City of Woodstock and it includes backyard fires.
WOODSTOCK - The Woodstock Fire Department is advising residents that all open air burning will be banned until further notice.
The ban on open air burning applies to all solid fuel burning appliances, wood burning appliances which includes but is not limited to: chimineas, fire tables, fire pits, and fire bowls. ULC/CSA listed appliances that are fuelled by propane may be used, provided that they are three (3) feet or more away from anything combustibles such as wood, fences, decks, trees, bushes, or siding on your home.
The Issuing of new permits is also suspended at this time. Fire Prevention Officer Lukasz Kasprzyk, explains why they are taking these measures.

"The Woodstock Fire Department is currently operating with essential services only and would like to remind the citizens of Woodstock that yard waste is not permitted to be burned during spring maintenance.
We want to appeal to all citizens of Woodstock to respect the Fire Ban so that Firefighters don't have to go out unnecessarily to investigate complaints which results in tying up of resources and potential exposure to COVID-19 virus."