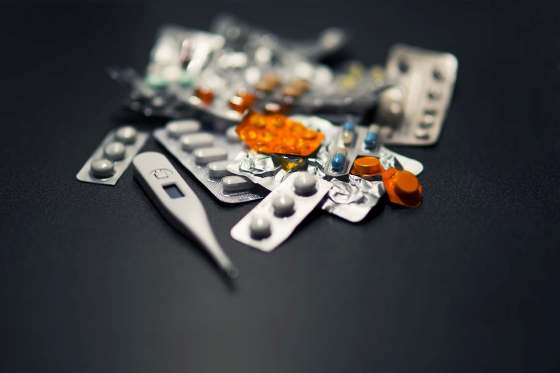 Perth County Public Health is encouraging high risk residents to get their flu shots now.
Flu Season is coming.
Perth County Public Health is encouraging residents with the highest risk of complications to get your flu shots now. Typical the flu season runs from November to April in Canada. The flu shot is the best way people over 6 months of age can protect themselves and their families from getting sick.
Currently, the flu shot is available for those at high risk of complications from influenza, at the following locations:
- Family doctor's offices: ages 6 months and over
- Pharmacies: 5 years of age and older (call first to confirm)
- Perth District Health Unit: ages 6 months to less than 5 years who do not have a family doctor; call for an appointment.
People at higher risk of influenza complications include:
- Children aged 6 months to less than 5 years of age
- People aged 65 and older
- Children and adults with chronic medical conditions (e.g. diabetes, cancer)
- Residents of long-term care and retirement homes, or other chronic care facilities
- Pregnant women
- Indigenous people.
Health care workers, household contacts of a person in a high-risk group, and people who provide care to children under 5 years of age, are also urged to get a flu shot as soon as possible. For all others, the flu shot will be available starting in late October through:
- Family doctor's offices – ages 6 months and over
- Pharmacies across Perth County – 5 years of age and older (go to www.pdhu.on.ca/flu shot for a complete list)
- Clinics by appointment only at the Perth District Health Unit in Stratford and Listowel – for children under 5 and their families:
The Clinics are happening in Stratford at 653 Gore Street on the following dates:
- Thursday, November 2: 4-8pm
- Friday, November 3: 1-4pm
- Tuesday, November 14: 4-8pm
- Thursday, November 23: 4-8pm
Flu Clinics are also available in Listowel on the following dates:
- Tuesday, November 7: 3-7pm
- Tuesday, November 28: 3-7pm