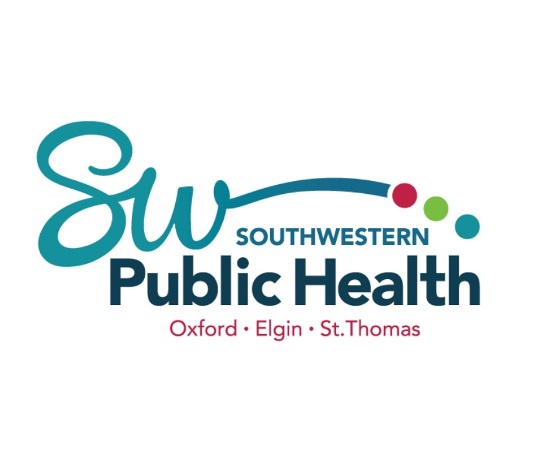 Southwestern Public Health reported four new cases of COVID-19 today in Oxford County, one of which occurred in Woodstock. As it stands, Oxford County has 15 cases overall and Elgin and St.Thomas has 57 in total.
OXFORD/ELGIN/ST.THOMAS - Southwestern Public Health has confirmed four cases in Oxford County today.
One of the cases is in Woodstock and the other three cases are in Tillsonburg and Norwich has two cases. This now brings the County's total to 15.
Two recoveries were also reported in Elgin and St.Thomas, seeing their number cases drop from 59 to 57 overall.
There have been four institutional outbreaks since the pandemic started. The most recent one happened at the Terrace Lodge in Aylmer on July 31st. It is considered active and it involves one staff member. The three previous cases have all been resolved.
To date, the health unit has had 209 cumulative cases with 132 cases resolved and five deaths.
SWPH has tested 18,865 people to date and they received 18,327 tests and 18,118 tests came back negative.
You can see a full, complete breakdown of the latest numbers here.