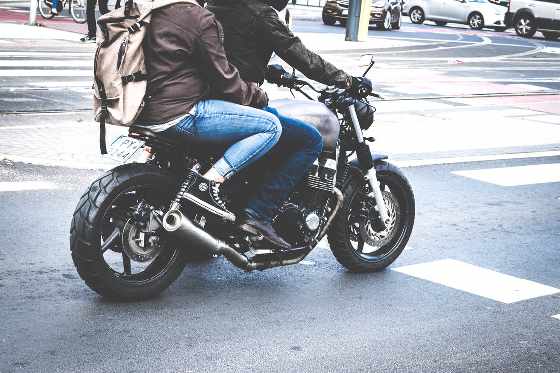 OPP are encouraging motorists be extra vigilant for motorcycles tomorrow, as approximately 80,000 people head south to Port Dover for Friday the 13th.
PORT DOVER - Thousands of bikers including several from Oxford County will be taking over Port Dover on Friday the 13th.
If the weather cooperates the town could see 80,000 visitors this Friday. OPP Constable Ed Sanchuk says they will have a strong police presence.
"Have a plan in place, if you are consuming any intoxicating substances, please have that plan in place because there is only so many ways in and out of Port Dover and you are going to run into roaming spot checks. We just want to make sure that everyone acts in a safe, mature and responsible manner when they are in attendance, but more importantly we want them to get home safe to their family members as well."
Sanchuk adds they want to remind motorists to be extra cautious for bikers on Friday heading to Dover.
"Be extra vigilant and take a little more time when making manoeuvres such as signalling turns and checking blind spots. They are being encouraged to check their mirrors frequently in order to be more aware activity around their vehicles."