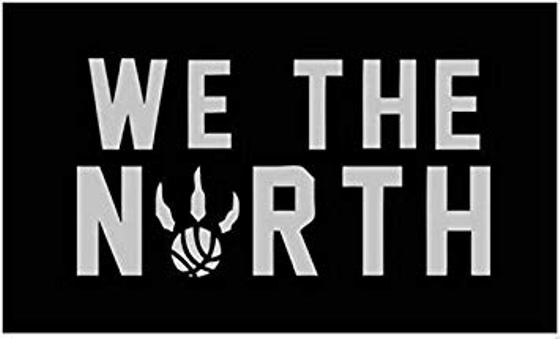 Courtesy: The Toronto Raptors
Woodstock is gearing up for game 6 of the NBA finals, opening the doors at Southwood arena for a local Jurassic Park viewing party.
WOODSTOCK - The City of Woodstock is hosting a Raptors viewing party for game 6 of the NBA finals.
Everyone is welcome to join in on the fun at this all ages event at the Southwood arena at the Woodstock District Community Complex on Thursday starting at 7:00 p.m. Wear your Raptors games and watch the games on the big screens.
The city does ask that you bring a non perishable food donation to support the local food bank.
If necessary, the City will also orchestrate a viewing party for Game 7 on Sunday, June 16th also at the Southwood arena.
Please refer to the City of Woodstock website or Facebook page for additional information and updates.