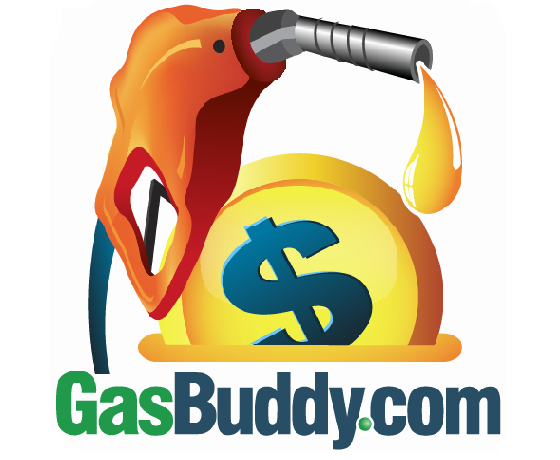 The price of gas nationwide dropped about 0.7 cents a litre last week, to an average of about 99.5 cents a litre.
The price of gas fell 0.7 cents a litre last week in the London area, to an average of 95.61 cents a litre. The national average is sitting at 99.47 cents a litre.
Senior Petroleum Analyst with Gasbuddy.com Dan McTeague tells Heart FM why the prices are lower than usual for this time of year.
"Demand is very high during the summertime and refineries often have to catch up to meet that demand. This year doesn't seem to be the case, lower crude prices have lead to more refineries producing and running very high rates of production."
McTeague adds the prices right now are much lower compared to previous years.
"Well if you look this year compared to last year, your prices are about 14 cents a litre less than about the $1.12 - $1.15 range for the beginning of August of 2015. If you go back a year before that the price differential starts to look pretty dramatic, in 2014 we were paying in the $1.28 range."
According to McTeague, if you look at supply and demand, the gas prices should keep declining.
The average price in Woodstock is currently about 98 cents a litre.