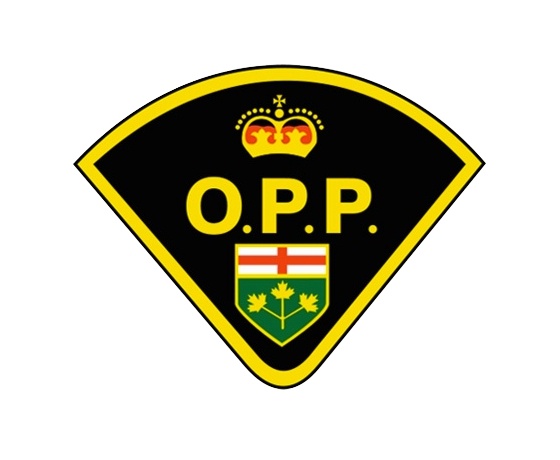 An information session from the Brant County OPP is designed to get you more involved in the community. The OPP will show you how to create a community policing group in your area.
PARIS - Brant OPP are hosting an information night in Paris.
They are looking to get people out and more involved in the community. The information session will explain how to set up a Community Policing Group in your area, or how to join an existing group. The OPP will also provide a presentation on the Neighbourhood Watch Program and how to get one started.
Community Policing Committees act as a liaison between the OPP and the community. The Committees support community safety and well-being initiatives, bring resident concerns forward to the OPP and attend information sharing meetings with the OPP.
The meeting will be held at the Brant County Sports Plex in the Lafarge Room located at 944 Powerline Road in Paris on Tuesday December 3rd, starting at 7:00 pm.