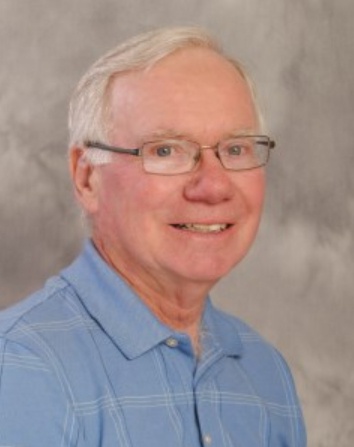 After representing Oxford County residents for about 20 years, Graham Hart is running for re-election as a trustee with Thames Valley District School Board.
OXFORD COUNTY - Oxford County's trustee for the Thames Valley District School Board is running for re-election.
Graham Hart has been representing the people of Oxford County for about 20 years now.
"I've been very pleased with the re-structuring done of elementary schools like for instance the new Drumbo school and also the Emily Stowe school in Norwich. I think we've done a good job of closing some of the rural schools that were prohibitive to repair and building new schools."
If he's elected back in, he would like to help teens prepare for life after high school.
"I think we need to do a better job of preparing our secondary school graduates for college, university or the workplace."
He would also like to address issues that have been impacting the school system for quite some time now; such as mental health.
Hart was acclaimed to the position four years ago, so he is looking forward to campaigning this time around.