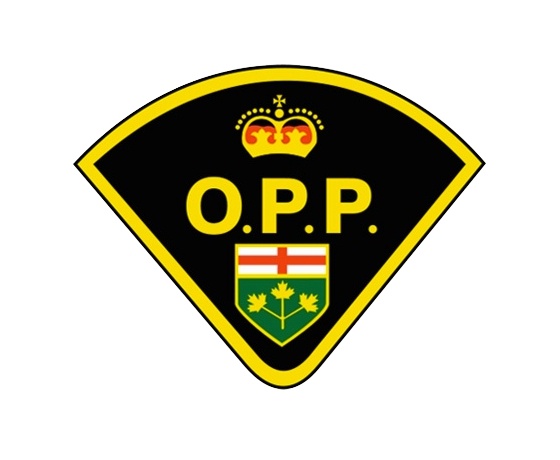 Two handguns have been stolen from a home on Zenda Line in South-West Oxford Township.
SOUTH-WEST OXFORD - Two guns have been stolen from a home on Zenda Line, just north of Kellett Road in South-West Oxford.
The firearms were taken sometime during the day last Wednesday. A suspect entered the home and broke into the locked safe to steal them.
The guns are descrbed as a LLAMA ACP 1911 handgun, black in colour,45 calibre with wooden grips and a Smith and Wesson M & P handgun, black, 22 calibre.
Neighbours did see a suspicious small white car in the area around the time of the theft. Also stolen from the home was ammunition, an ASUS laptop and a small amount of Canadian and American cash.
Anyone with information on this story is asked to contact Oxford OPP or Crime Stoppers.