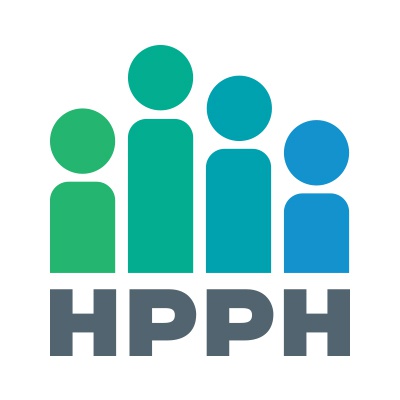 42 residents and 18 staff members have tested positive for COVID-19 at the Cedarcroft Retirement Place in Stratford. Four residents have died since the outbreak was declared last month.
STRATFORD - Half of the residents at Cedarcroft Retirement Place in Stratford have tested positive for COVID-19.
The first confirmed case was declared on October 24th and the virus has hit the retirement residence fast and hard. The retirement home is mourning the loss of four cherished residents, who had all tested positive for the virus.
As of today they have 42 residents who have tested positive for COVID-19 and 18 staff members.
Chief Operating Officer with All Seniors Care Lily Goodman says they are working with Public Health to try and stop the spread.
"Since October 27, we have been working with public health, and many local partners and stakeholders and the medical community to respond to the outbreak. Right now we have Josee Belke is a skilled regional direction of operations leading the charge at Cedarcroft. She is a Registered Nurse from Ottawa and she and the team are working long hours with care, compassion, and cooperation with our medical and public health partners.
Goodman adds it has been heartwarming to see the response, especially with staffing support. 10 residents have been transferred out of the home and gone to hospitals in Stratford, Ingersoll, Woodstock, Wingham and Goderich.
They have set up a centralized hotline for families that will operate 24 hours/day. Call 519-273-0030 and if they do not answer, they will be calling back as soon as possible.