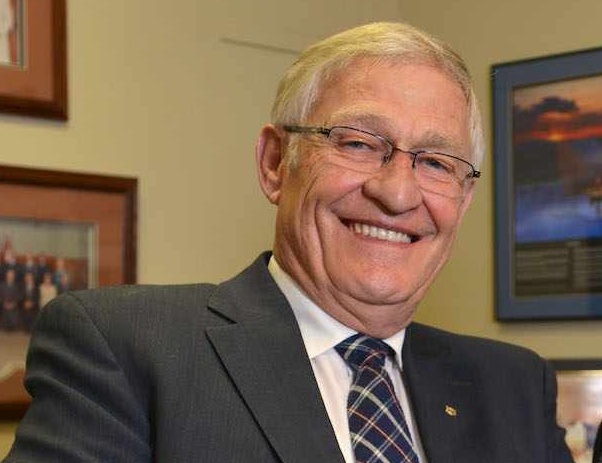 The Province is providing $10 million dollars to farms and agri-food businesses to purchase more PPE and cleaning supplies to help combat COVID-19 spread.
WOODSTOCK - The province is announcing $10 million to help farmers and agri-food operators purchase cleaning supplies related to COVID-19.
The money is to be used for things like PPE, enhanced cleaning and disinfections and redesign workstations to offer workers more protection.
Local MPP and Minister of Agriculture Food and Rural Affairs Ernie Hardeman says this investment will help protect the Provincial food supply.
"It is critical that we take every step possible to protect worker health and safety and ensure the province's food producers can continue operating. The men and women on our farms and in the agri-food sector are essential workers on the front lines of the pandemic and deserve our support and appreciation."
Farms and Agri-food businesses with three or more employees will be eligible for the funding.
Detailed program information and application forms will be available when the intake opens on April 22, 2021 and cover costs retroactive to March 13, 2021. Applications will be accepted while funding is available or until November 30, 2021.