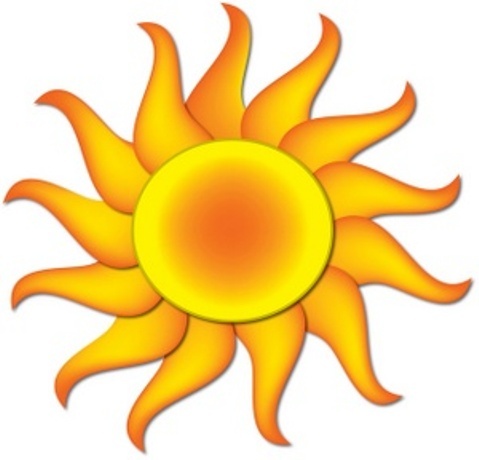 Try to find ways to stay cool this week as Environment Canada has issued a heat warning for the region.
Environment Canada has issued a heat warning for Oxford County and most of Southwestern Ontario.
We are expecting more day time highs of 31 degrees or hotter over the next couple of days in the County. Peter Heywood, Manager of Health Protection for Oxford County, says heat conditions can be dangerous.
He says there are some precautions the public should take.
"People with breathing conditions, heart conditions, outdoor workers, and sports enthusiasts need to ensure they keep hydrated, wear sunscreen, wear a hat, and take a period of breaks."
Haywood says heatstroke is a medical emergency and requires calling 911.
He explains what the symptoms of heatstroke are.
"A person who is having symptoms of heatstroke, may experience dizziness, fainting, nausea, vomiting, headaches, rapid breathing and heartbeat."
Haywood says the most affected groups include children, elderly people, and outdoor workers.
These groups should take extra steps to protect themselves.
"It is very important that they drink plenty of cool liquids before they start to feel thirsty. Remind yourself to drink water by leaving a glass by the sink or using a natural fruit juice as well."
Environment Canada is forecasting daytime high temperatures around 31oC Tuesday through Friday with humidex values expected to reach 40oC Wednesday through Friday.
Haywood says they advise people to reduce outdoor activity when the temperature is this high.