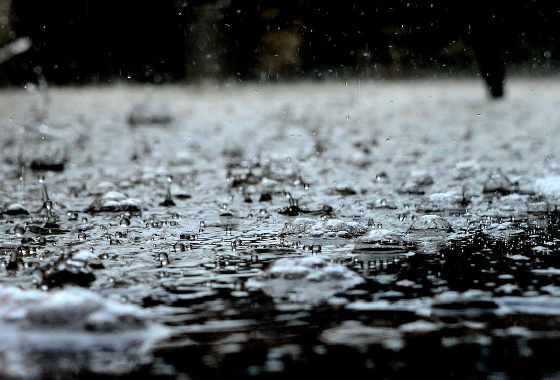 Stock photo
Woodstock and Tillsonburg are among the areas expected to get possible thunderstorms later today. Environment Canada says the storm could accumulate anywhere from 20 to 40 millimeters of heavy rainfall.
OXFORD COUNTY - It is possible that parts of Oxford County could see some heavy rain today.
According to Environment Canada, showers and thunderstorms are expected to move across the area late this morning and into the early afternoon.
Areas across the County like Woodstock, Tillsonburg could be affected. The storm is also in effect for Brant County.
These showers and thunderstorms will have the potential to produce heavy rainfall, accumulating to 20 to 40 millimeters with locally higher amounts.
After this initial band of precipitation, additional showers and thunderstorms will be possible late this afternoon into this evening.