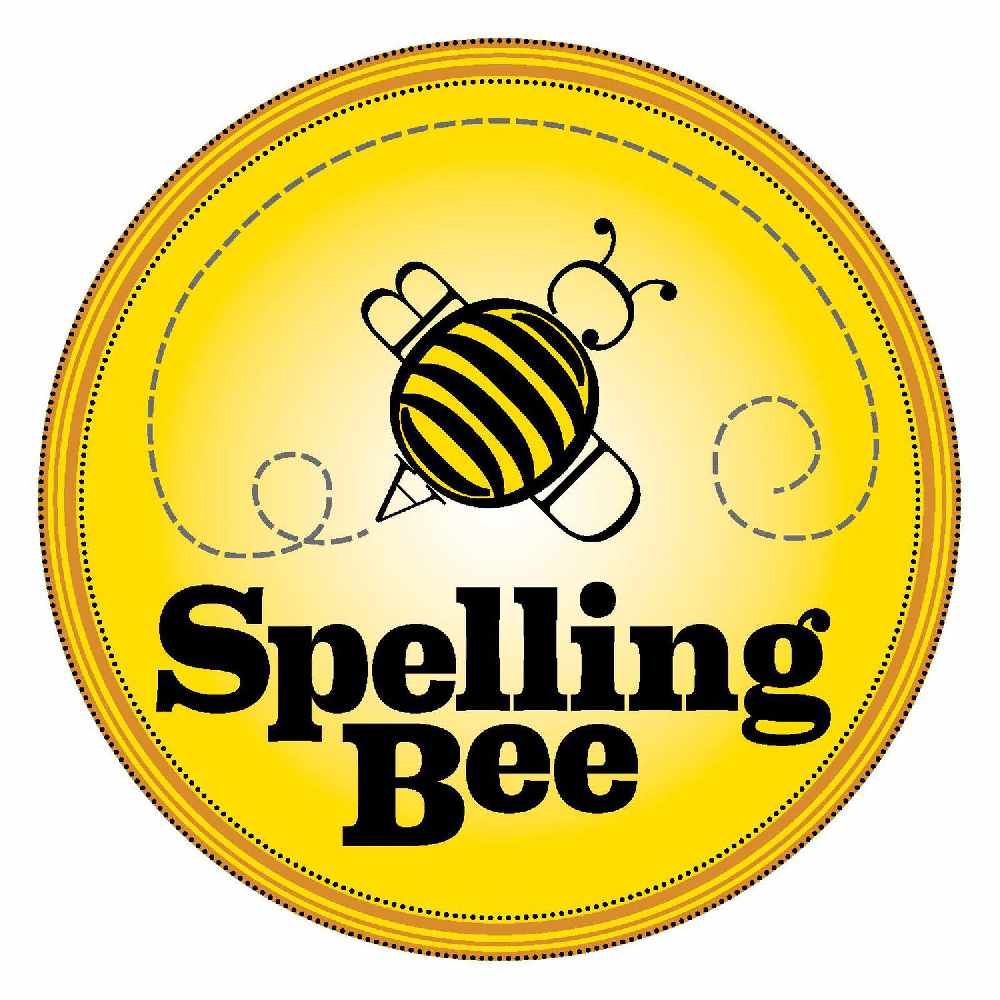 Elementary students will test their spelling talents at the Heroes of Zorra Spelling Bee Competition coming up later this month. The Competition is for elementary school students who live in Zorra Township.
ZORRA TOWNSHIP - The Heroes of Zorra Spelling Bee Competition is happening once again for eager Zorra Township residents.
The spelling bee is for all and only Zorra residents Grade 8 and under and will be split into two divisions for the competition, Grade 5 and under students and grade 6, 7, 8, both winners of the divisions will receive $100 cash and second place winners in both divisions will receive $75 cash.
Chairperson of the Heroes of Zorra committee Shirley McCall-Hanlon explains the roots and origin of the website and the spelling bee.
"Heroes of Zorra came to be because of a resident of West Zorra who went to the states to fight in the Civil War and was awarded the medal of honor, which there are a few Canadians that have received the American medal of honor, so we were invited to Los Angeles back in 2010, and the individual I'm talking about is an ancestor of mine by the name of Benjamin Franklin Young, and we were invited to a tombstone unveiling in Los Angeles and we met so many military people, and the service they had was just so overwhelming we were treated like we were heroes ourselves, they were just wonderful to us but at the time they asked us what we would do to recognize one of our local heroes, so to make a long story short we ended up deciding we wanted to be able to engage young people who have never had the challenge of experiencing war, so we wanted to reach out to them and the best way to do that is through the computer, and that's how the website came to be."
To register go to their website www.heroesofzorra.ca where you can find the registration page and the rules for the spelling bee, registration for the competition is open until November 8th, and the competition will be held at the Embro Legion Sunday, November 17 at 1:30 PM.