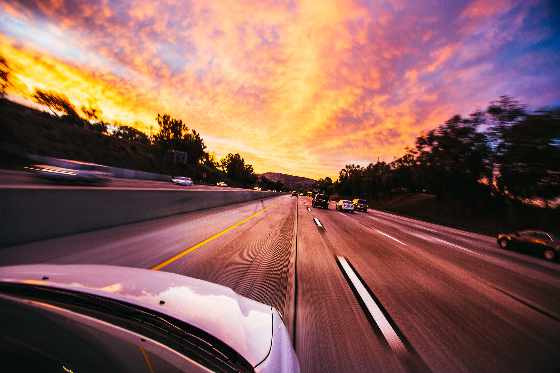 Highway 401 will be closed in both directions for 16 hours this weekend to allow for a bridge demolition at the Norwich Avenue exit.
WOODSTOCK - Highway 401 is going to be closed for several hours this weekend for 16 hours at the Norwich Avenue exit.
Both the eastbound and westbound lanes will be closed for Bridge Demo this Saturday from 6:00 p.m. until 10:00 a.m on Sunday morning. The closure will allow for the demolition of the existing Norwich Avenue bridge over Highway 401. Traffic will be rerouted through the Highway 59 interchange ramps.
During the same timeframe, Highway 59 (Norwich Avenue) will also be fully closed to traffic between Juliana Road and Old Stage Road in Woodstock.

Expect major delays this weekend while the work is happening.

The work is part of the ongoing project to make improvements to the Highway 401 and Highway 59 interchange. This project is currently scheduled to be completed by November 2018.