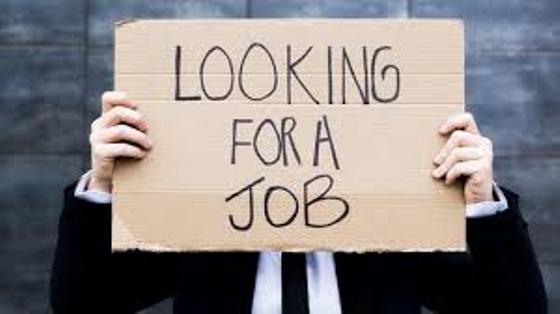 stock photo
The brand new Soprema Plant in Woodstock is hosting a recruitment event today.
WOODSTOCK - Anyone looking for a job can attend a recruiting event at the new Soprema Plant in Woodstock.
They are looking to fill several positions including, Production Leader, Quality Leader, Support Workers and Shippers. It's all happening at the new Soprema plant located at the junction of the 401 and 403 this Friday from 11 am to 7 p.m.
Woodstock Plant Manager Florent Bellini says this is a state of the art facility.
"SOPREMA is renowned for its enviable working conditions, and we are convinced that our reputation will encourage the workforce to join our beautiful project. More precisely, SOPREMA offers a pleasant working atmosphere, group insurances, paid training and a pension fund."
SOPREMA had the official ground breaking for the new plant earlier this year. Executive Vice President and CEO of SOPREMA Richard Voyer says this plant will feature state of the art technology.
"Our new Woodstock plant will feature state-of-the-art production technology. This is a major milestone in the evolution of SOPREMA Canada. With this investment, combined with our superior customer service and continuous innovation, we will be able to meet the increasingly high expectations of our customers and rapidly changing market."
They will be making SBS- modified bitumen membranes, a fundamental waterproofing material for roofs. The company will also invest in new production lines to increase cost efficiency and enhance global competitiveness, making it the most innovative plant of the SOPREMA group.