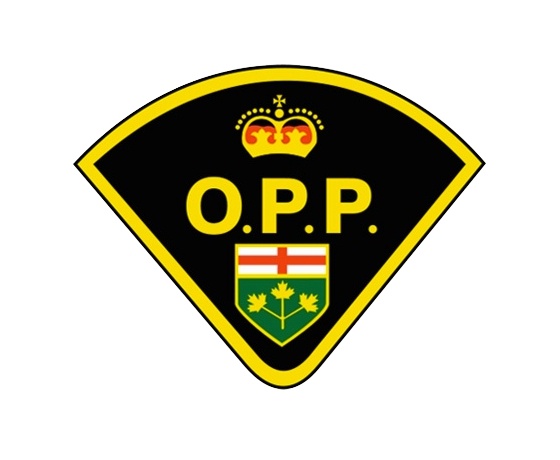 Police say two teens stormed inside a home in Delhi with edge weapons, demanding cash and leaving with electronics.
DELHI - Norfolk OPP are searching for suspects, believed to be teenagers after a home invasion robbery in Delhi.
OPP say the teens stormed into the home on Thursday evening through an open back door. The teenagers were carrying edge weapons and demanded cash from the people inside the home. The teens stole a number of electronic items before leaving on foot.
Both suspects were described to police as males, black and approximately 16 years of age.
Anyone with information is asked to contact Norfolk County OPP or Crime Stoppers.