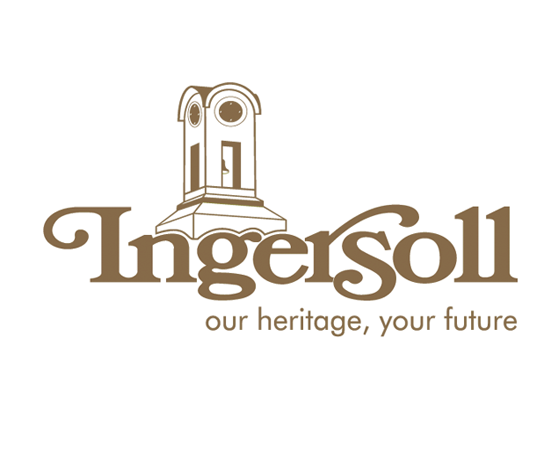 The committee for the new Ingersoll Rec Centre is considering more land options to host the centre.
INGERSOLL - A committee in charge of forming a multi-use rec centre in Ingersoll now has more potential property to choose from.
Oxford County Council amended their official plan at a recent meeting so the committee in charged of the rec centre can consider placing the facility on industrial lands.
Mayor Ted Comiskey says this doesn't necessarily mean that is where the rec centre will be built.
"There's many many areas that likely will come forward for the town to consider. All we are doing is really covering our basis and say okay fine if it comes down to that this is an ideal spot then we'd have to rezone again."
Comiskey adds the committee also wants the public's opinion.
"We want to make sure everybody's part of it. Certainly the community not only their input on design etcetera but also input on the different groups that may wish to be included into it."
Comiskey adds you will be able to get more information about how to voice your opinion through the town's recreational department.