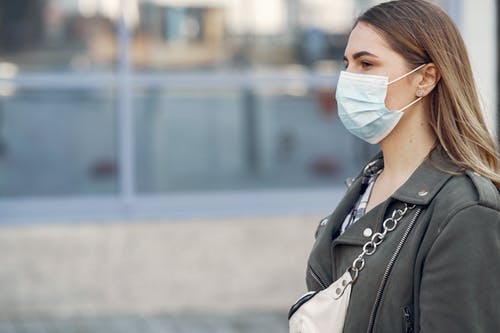 Ingersoll Council strongly supports South West Ontario Health's efforts to get everyone to wear a face mask but enacting a bylaw mandating it would have meant many more problems when it came to enforcement. Most, if not all municipalities in Oxford County will, or have adopted a similar position.
INGERSOLL - The Town of Ingersoll Council supports the efforts of South West Ontario Health to get everyone to wear a mask but will not pass a bylaw to enforce it.
One of the reasons given for not passing the bylaw is the position it would put store owners in. If someone enters their premises without a mask, they are allowed to ask the customer to put a mask on. If the customer refuses they are not allowed to ask why.
Mayor Ted Comiskey says The Town has have been contact with Southwestern Public Health on a daily basis.
"They inform us on the direction that we should be taking and could be taking for the slow down of this virus, or hopefully down the way that it slows down long enough that we have a few cases until we have some sort of treatment ahead of us. So please, on behalf of council and the Town of Ingersoll please wear a mask where you can and keep the distancing, and all that does is protect you and friends and relatives."
If the bylaw had passed, unless the customer said they were not wearing a mask for a medical reason, the bare faced person could be charged with trespassing.
(Article Submitted by retired reporter and Heart FM volunteer Brian Donlevy)