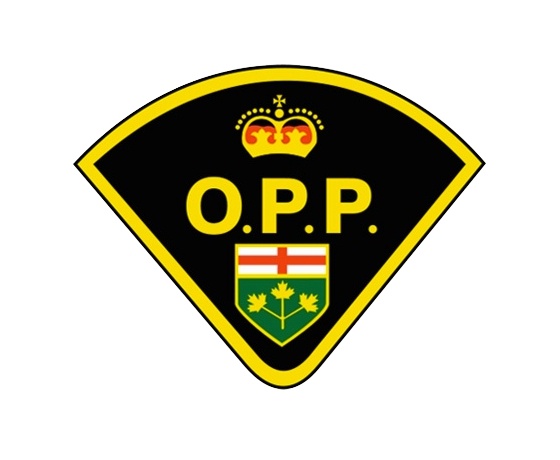 Ten people have been taken to a local hospital with various injuries.
NORFOLK COUNTY - An Ingersoll man has died following a mutli-vehicle crash last week in Norfolk County.
The Norfolk OPP, Fire Department and Paramedic Services arrived to the scene located on Highway 24 last Thursday. Five vehicles collided in a chain reaction collision.
40-year-old Kevin Coutts of Ingersoll was seriously injured in the crash. Coutts was air-lifted to a hospital in Hamilton for further treatment. He was pronounced dead yesterday.
The investigation is ongoing and charges are still pending.