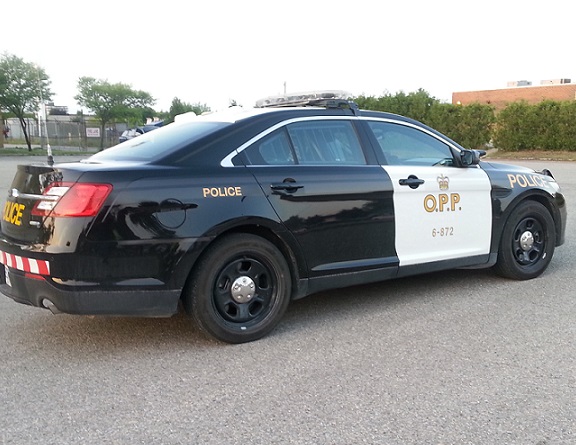 A 36 year old woman was charged with failing to stop at a stop sign after a crash on Perth Line 44 in West Perth.
INGERSOLL - A 36 year old woman from Ingersoll has been charged after a crash in West Perth.
Police say the woman was driving a sedan on Line 44 when she collided with a south bound pickup truck on Friday. The driver of the pickup suffered minor injuries. The woman driving the sedan was charged with disobey a stop sign.
Perth County Operations Manager, Staff Sergeant Steph Pilon says a stop sign means that you must come to a complete stop.
"You can save a life today. When it comes to stop signs, Stop and Look and Look Again to ensure that it is safe to proceed."