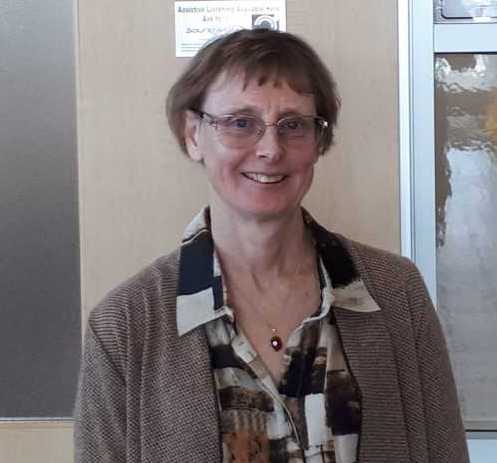 Southwestern Public Health is having active discussions with local municipalities and it is looking more and more likely we will have some kind of face covering mandate or order announced soon.
OXFORD COUNTY - The Southwestern Public Health Unit is one of the only in the region to have not implemented a face covering order.
The only other area in the region, to not have face coverings indoors mandatory is Haldimand Norfolk. Medical Officer of Health for Dr. Joyce Lock explains why they haven't issued an order at this time.
"We have been fortunate locally to have a low incident rate, so that gave us some time to be able to approach this issue thoughtfully and carefully. We wanted to be sure to institute this in a way that was equitable and effective. So for starters, are we talking about face coverings or are we talking about masks, because not everyone can afford a face mask and then if we are talking about face coverings, how effective are the various kinds. We have had time to look at various issues, including where should the onus of responsibility lie and what kind of way are we going to direct this mandate to go forward. There are several different tools and we have evaluated each one of them now."
Dr. Lock says they are in active discussions about a face covering order.
"We are in active discussions with our municipal partners and the community on this issue, we have made headway. I am hoping out that we will have this sorted out fairly shortly and in the next week or two, we will have some kind of directive in place."
Even though we don't have an order right now, Dr. Lock still encourages everyone to wear mask.
"We encourage people the public to use a cloth, non surgical mask, anytime they are in public and cannot maintain a distance of 2 metres or 6 feet from one another and that includes both outdoor and indoor settings."
You can listen to the full interview with Dr. Lock, where she also talks about phase 3, offers advice for business owners, how long it might take before we fully understand the impacts of opening stage 3 and her advice to help prevent a second wave below.