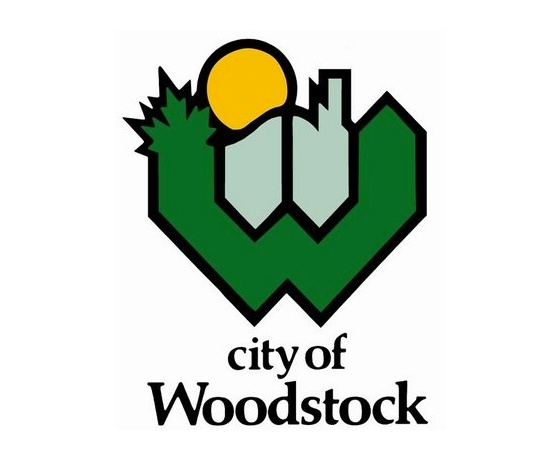 There is hope that the recent sale of two separate pieces of land in the friendly city will bring employment opportunities to residents.
WOODSTOCK - Woodstock City council recently sold two pieces of land to a few properties in town.
One of those land sales will go to Dilegge Properties Ltd, located on Nellis Street.
Mayor Trevor Birtch says this will help create jobs in the Friendly City.
"So there'll be a new business being built on Nellis Street in our business park area, that will be a 8,000 square foot facility and they'll be dealing with copper wire stripping machines. So, more jobs in the Friendly City."
Mayor Birtch adds that second parcel of land will go to another building in town, however it is unknown on how much each piece of land was sold for.
The parcel of land was sold to a building on Woodall Way.
He says it is not confirmed what kind of business will go into the building.
"Another parcel of land, just under nine acres, in our Woodall Way business park and that is on speculation. So a developer who wants to build a 100,000 square foot facility, they have a lot experience in this area and I'm sure they have some tenants lined up. Now at this point we don't what will happen with what they're planning, it could be several small sites or one large site. As we enter into this land sale and we get to see their progress we'll have more good news to share in the future."