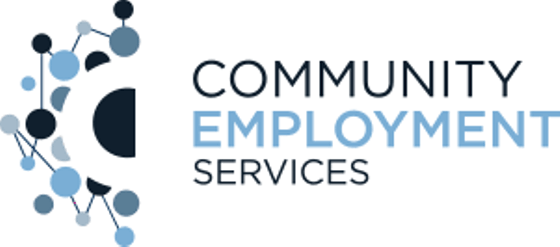 Community Employment Services Oxford is looking to help adults who are looking to improve their job search skills.
OXFORD - Job searching adults can receive advice from a group in Oxford.
Community Employment Services provides advice to not just youth, but adults too.
Liz Wismer Van-Meer of CES says they can help in many different ways.
"Doing your cover letter or your resume, to figuring out how to properly job search, career exploration, to actually getting back into school, doing your training, doing your workshops, all of that. We've got the whole gamut covered for you."
She says there is even a service for employers.
"And on the flip side for the employers as well. Our employer services are there to help you as well if you're looking to hire or maybe you're expanding and you've got a large crew that you need to hire. We've got resources locally and we have a lot of people moving into the community that we're working with as well, finding them jobs as well.
You can head to their website for more information or to book an appointment here.