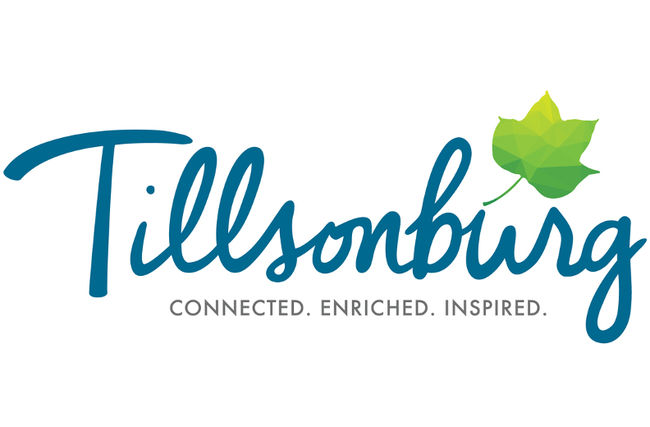 The popular summer hot spot is open, but there are some changes for those returning.
TILLSONBURG - Lake Lisgar Water Park is open for business, but there are some new changes this season.
The popular water slide will not be operating this summer.
Director of Parks and Recreation Rick Cox says they can't give a time line for its return.
"We are going to replace the water slide, and it just wasn't possible to do that in time for the season, I'm not sure if that will happen in the fall or the spring of next year."
Inspectors have deemed it unsafe for all users, as the park is about 25 years old and is due for a facelift.
Cox says that before any spending happens, they want to hear the public's thoughts.
"We want to make sure that as we re-invested continue to invest in the facility that we are doing so in a way that matches the community's expectations."
The water park has invested in new inflatables for the kids, making it an enjoyable experience.
They've also lowered their entrance fees by one dollar and extended their hours, keeping the water park open 7 days a week from 11-7 p.m. every day in July and August.