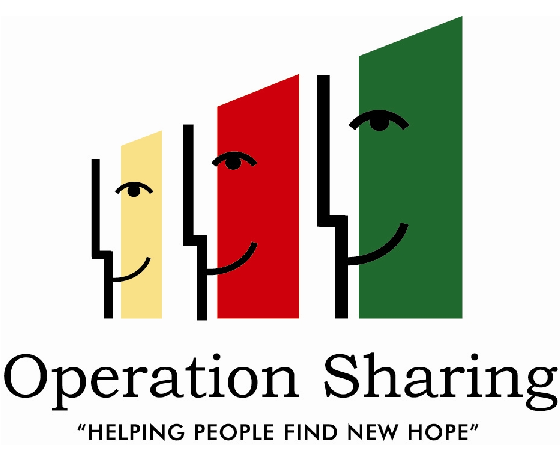 Stock photo
A member of Operation Sharing the head of the Writers Cafe has written a novel. A book signing will be at the Merrfield Book Store today from 12:00 pm to 2:00 pm.
WOODSTOCK - The organizer of the Writers Cafe in Woodstock has written his first fiction book.
Author Eric Schmiedl says his first science fiction fantasy book titled Realities is a tale of good versus evil with spiritual overtones.
"On the evil side is Illyad (a time-travelling despot on the distant planet Valleria who doesn't see himself as evil) who ruthlessly wields his abilities in his quest for absolute power. Forces of good rise up against him at various points in history on Valleria."
Schmiedl came up with the idea after waking up from a dream.
He is the director of print media for Operation Sharing and the coordinator of the Writers Cafe and also worked as a reporter for the Woodstock Sentinel Review for several years.
Realities, which features a cover photo illustration by Creative Works Photography, is written in short, rapid-fire chapters that Schmiedl said are designed for the speedy Internet culture of today.
A portion of the sales of the book will be donated to Operation Sharing.
Schmiedl will have a book signing this Saturday June 15th at the Merrfield Book Store from noon to 2:00pm in Woodstock. Realities is also available as an ebook through various venues including Amazon, Kobo, Apple and Barnes & Noble.