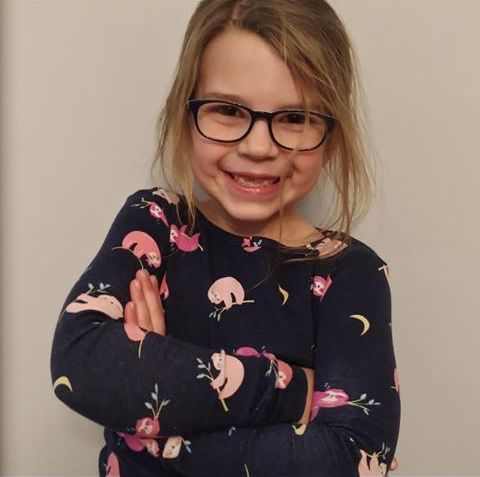 Submitted
A garage sale in Woodstock today will help support the Arthritis Society.
WOODSTOCK - A Woodstock family is having a garage sale today to support a great cause.
The Sangers family is having the garage sale for their daughter Charlotte who is living with Juvenile Idiopathic Arthritis. Charlotte's Mother Marissa Sangers says they first became aware of her disorder when she had a swollen toe at two years old.
"She had something going on with her vain's, we saw multiple different specialists and finally a specialist in London called us and said, don't bother coming to your next appointment, it looks like arthritis, I am going to refer you to a team. It took almost 6 to 8 months before we were able to get a diagnosis for her and even now she takes some pretty intensive medications and fights through a lot of different stuff. She has to do physio therapy every day at school, so yeah, she is our little fighter."
Melissa Sangers says all the funds raised on Saturday will go towards the Walk for Arthritis for the Arthritis Society that the family is doing on Sunday.
"Every year we do the Walk for Arthritis, her team Charlotte's superstars, we get lot's of friends and family to come out to London and the last couple of years she has raised over a $1,000 and we thought the garage sale was a way we could raise some more funds.
The Garage Sale starts at 8:00 am this morning on John Street in Woodstock.