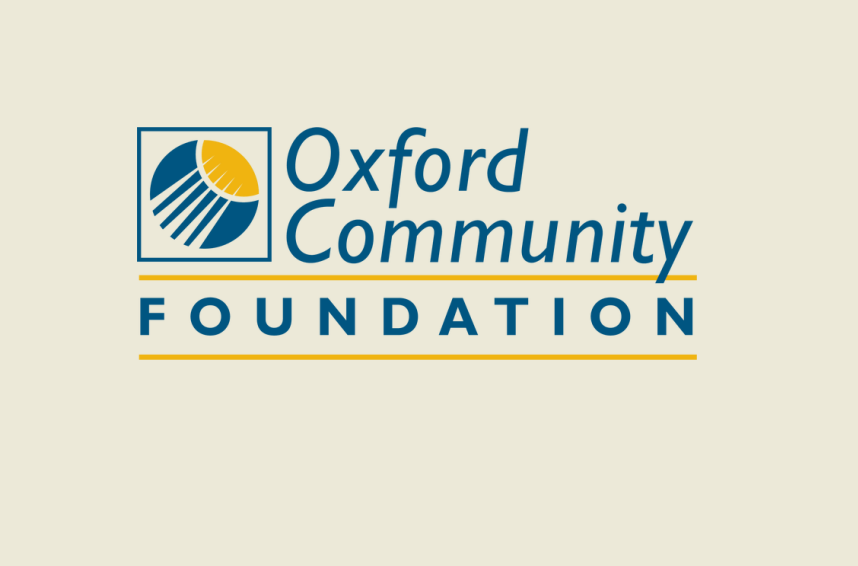 The Oxford Community Foundation along with the R-B-C Future Launch Community Challenge is contributing to local youth-run projects.
OXFORD COUNTY - The Oxford Community Foundation partnered with the RBC Future Launch to make grants available for youth-led projects.
They have donated $15,000 towards the initiative, which will feature a wide range of programs.
Executive Director, Louise Wardrop says they are excited about this opportunity.
"We're looking for the youth to identify what they see as local community needs, so we're anticipating anything from environment, food security and health. Quite a broad range of programs is what we're looking to see, so we're really excited to see what the youth come forward with, what their local priorities are."
It is put on by the Community Foundations of Canada and it has seen a $5 million donation from the RBC Foundation. Over the next ten years, $500 million will be put forward by the RBC Future Launch to youth who access employment through different areas, including work experience, skills development and networking.
Wardrop says it a win-win for everybody.
"Once we found out about this wonderful program, Oxford County was well behind it and wanted to ensure that we were able could take advantage of that $15,000 in the small, in the mid-size communities to support local youth initiatives."
The community challenge has funded projects in more than 150 communities throughout Canada.
Grant applications are due by September 18th. More information on how to apply to the program can be found online.