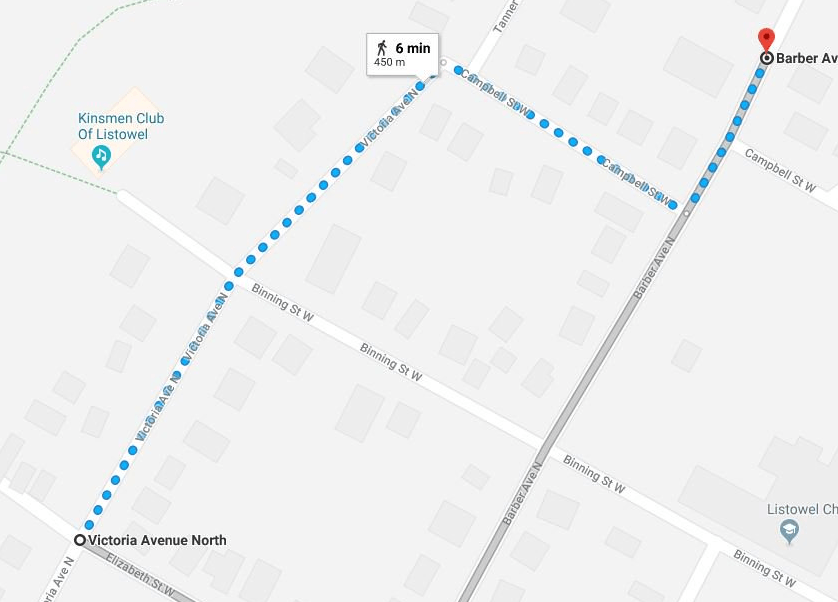 A man has been arrested and taken into custody. He will have a bail hearing today.
LISTOWEL - The West Region OPP, along with members of the OPP West Region Emergency Response Negotiator Team have responded to an incident in Listowel.
Officers arrested a man on February 22nd at approximately 5:15pm. 21-year-old Nathan Chambers, of the Township of Minto was arrested and charged with the following offences:
Theft of Motor Vehicle
Operation of a motor vehicle while prohibited
Possession Property Obtained by Crime Over $5,000
Fail to Comply with Recognizance times 2
Fail to Comply with Probation Order
He was placed in custody after his bail hearing yesterday.
OPP West Region Emergency Response Negotiator Team responded to the incident on February 22nd, causing them to shut down Main Street between Victoria Avenue and Barber Avenue.
The road has since been re-opened.