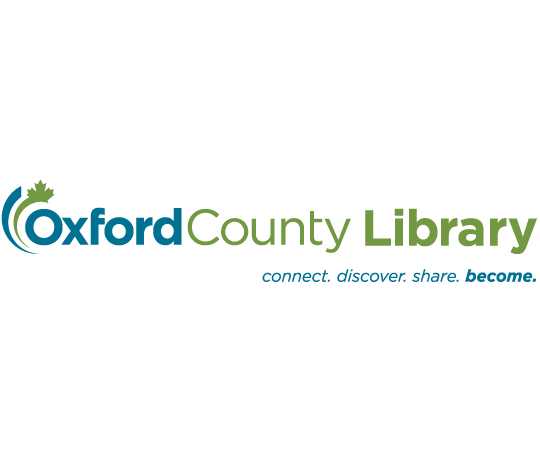 Last week the Ontario Government announced some major cuts coming to funding for Ontario Libraries. The Southern Ontario Library Service will have their budget reduced by 50%.
OXFORD COUNTY - It is too early to say what kind of impact the budget cuts to the library will have in Oxford County.
The Southern Ontario Library Service has had their budget reduced by 50%. CEO and Chief Librarian of the OCL Lisa Miettinen says right now it is too early to say what kind of impact this will have on us.
"The only change that has been communicated to us at this point is the cancellation of inter library loans, so we are not aware of any other changes but if we do learn of other changes that impact our ability to provide service as soon as we can. This does not impact our ability to transfer books between our 14 branches and that is certainly the most significant way our patrons receive materials is from within our system.
Miettinen adds this is still relatively new news, so it is hard for them to say exactly what kind of changes, if any this will mean.
"It is still relatively new, news, so I am sure myself, like other librarians across the Province will be looking at, who are our patrons that will be affected by this and what if anything can we do to try and make sure help to assure access to collections, beyond ours."
Here is the full statement from Oxford County Library about the ILLO service being cancelled.
"We regret to inform our customers that due to recent provincial budget cuts impacting the Southern Ontario Library Service, all interlibrary loan (ILLO) service in Ontario has been discontinued effective immediately.
All interlibrary loan materials should be returned as soon as possible, as there will be no cost-free delivery service in place as of April 26. No new requests can be accepted at this time.
Given the sudden nature of this budget cut, we are still trying to understand the service impact for our community."