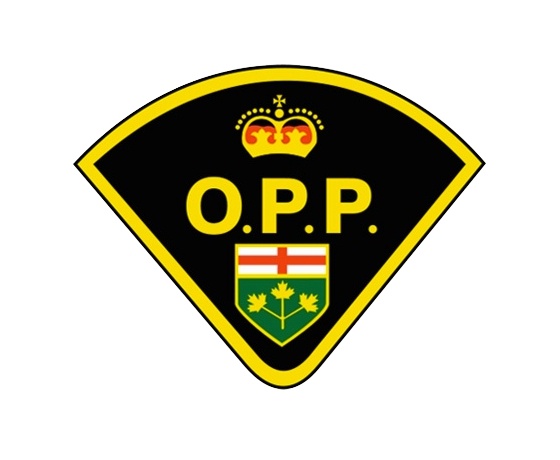 Update: One man has died after a two vehicle crash this morning in South-West Oxford.
UPDATE: OPP have opened up all of the roads following this mornings fatal crash and traffic is back to normal in the area.
SOUTH-WEST OXFORD - One person has die after a two vehicle crash on Karn Road and Foldens Line this morning.
Police and EMS responded to the scene around 10:00 a.m. after a crash between a motorcycle and an ATV. The adult male driver of the motorcycle was taken to the hospital with life threatening injuries where he was later pronounced deceased. The OPP Technical Collision Investigators are on scene and roads in the area will be closed for several hours for the investigation.
Road Closures:
Foldens Line (County Road 6) between Beachville Road and Clarke Road
Karn Road between Plank Line (Harris Street) and West Hill Line
Highway 401 off/exit ramps both eastbound and westbound at Foldens Line (County Road 6)
Please obey all road closures and use an alternate route.
The collision remains under investigation.