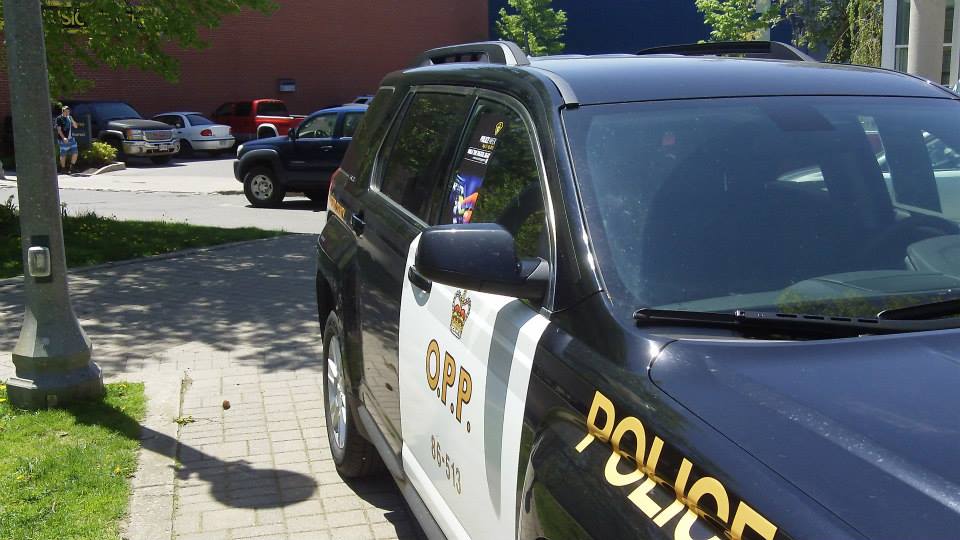 Police say the mom and her son were having a picnic at Dingle Creek when a man in his 50's wearing jeans shorts flashed them.
SIMCOE - Police are searching for a man in his 50's who committed an Indecent Act in front of a mother and her son in Simcoe.
The mom and son were having a picnic on Thursday afternoon at Dingle Creek. A man walking by waved to them first and then committed the Indecent Act. The victims immediately left the area and called police.
The suspect is described as a man in his 50's, medium height, with brown hair. He was wearing brown sunglasses, Blue t-shirt with a muscle shirt underneath and jean shorts.
Anyone with information is asked to contact OPP or Crime Stoppers.