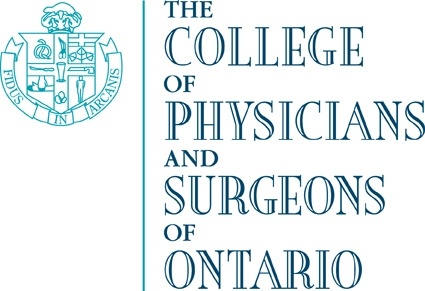 The College of Physicians and Surgeons of Ontario has taken Dr. Judi Marcin's medical certificate away.
WOODSTOCK - The College of Physicians and Surgeons of Ontario has stripped a Woodstock doctor of her medical certificate.
Four years ago Dr. Judi Marcin was charged with defrauding the Ministry of Health and Long Term Care.
While conducting a search warrant on her home, police uncovered evidence that indicated an inappropriate relationship between Dr. Marcin and one of her patients. Officers handed this information over to the College in which they conducted an investigation.
Here is a list of what they found as a result of this investigation:
- Information stating Dr. Marcin had shared a room at a hotel with one of her patients for numerous days in August 2010.
- Evidence of Dr. Marcin potentially defrauding OHIP.
- A letter terminating a doctor patient relationship in her patients file dated November 2010 but information system experts determined the letter was actually created in December 2012.
- Proof that she had been prescribing drugs and narcotics after specifically instructed by the College not to do so.
- An expert finding the prescribing of these drugs failed to maintain the standard of practice of the profession.
- An assessor concluding Dr. Marcin showed disregard when pharmacists expressed concern about prescribing high doses of these drugs.
As a result Dr. Marcin not only got her medical certificate taken away, but she must also appear before a panel to be reprimanded and she has to pay the College $10,000.