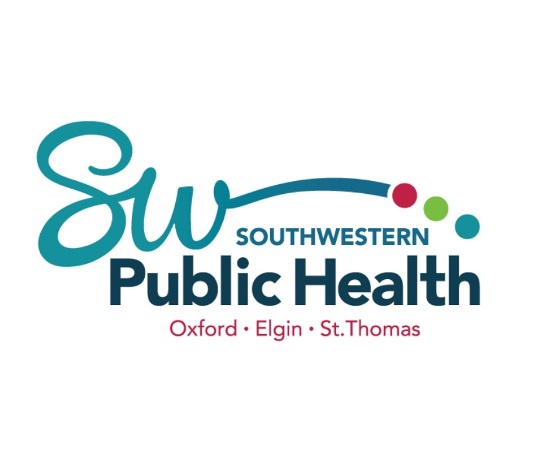 Mosquito season is underway and Southwestern Public Health has some tips to stay safe against them this summer.
OXFORD COUNTY- The summer months are the best time to enjoy the outdoors but as always there will be unwanted guests that are sure to come around.
There are tips to protect yourself from those pesky moquitoes this summer.
The four D's are in place to help protect you from mosquitoes and the West Nile Virus. Dusk/dawn, dress, DEET, and drain, meaning watch out during peak hours, wear bug spray and protective clothing and remove standing water when possible.
Serena Roberts, Public Health Inspector at Southwestern Public Health says you should be careful with the amount of DEET you use on your children.
"Concentrations should vary for children so the appropriate amount of DEET usually its less than 10 percent for kids between 12 years and younger and for newborns to six months we don't recommend using products that contain DEET in it at all. "
She adds, the West Nile Virus is another issue that is being monitored.
"We do sampling throughout the county, however it can be anywhere so just make sure that you know you are protecting yourself. Making sure your windows are properly screened at your house as well to prevent them form coming in and out."
There were 154 human cases of West Nile virus across Ontario last year, the highest since 2002. If you start to feel flu like symptoms after getting bit you should talk to a health care professional.