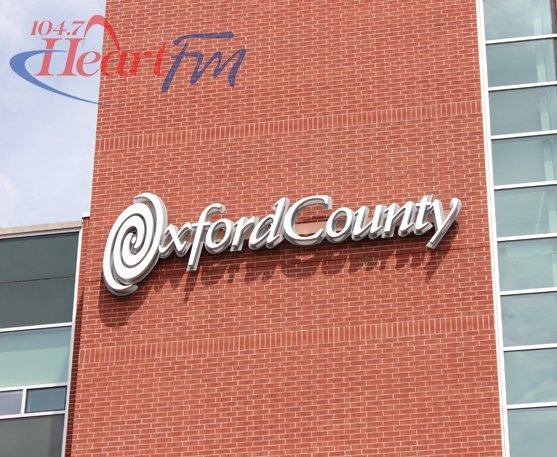 New software on its way to increase effectiveness of the building and inspection process
OXFORD COUNTY- Construction around Oxford County has got a bit easier with the new Amanda Software that is being introduced.
Manager of Information services Matt Cowan explains what this new software is for.
"It is a robust workflow type software, our first phase will be for building permits and inspections."
The first phase of the software is going to be standardized across all municipalities in Oxford county over the next few years.
Cowan explains the purpose of the first phase.
"It really manages the complete lifecycle of the permit so as a permit from application to recording all the particulars about the building permit and inspections."
The second phase will be focused on community planning and ease of the storage.
This will be a unique situation to see so many municipalities working together for the sake of efficiently.