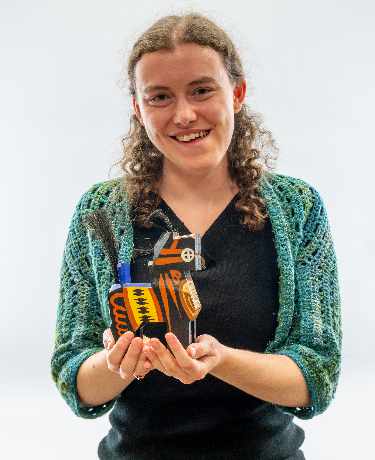 Summer Collections Assistant, Rachel Loewen. Photo credit: Woodstock Museum
Letters From Japan will start this Saturday, running until next February at the Woodstock Museum. The display will feature letters, photographs and gifts between two friends over the span of 70 years.
WOODSTOCK - The Letters From Japan exhibit will start this Saturday at the Woodstock Museum, featuring a cross-cultural friendship of one Woodstock woman and her Japanese pen pal.
Shirley Woodall and Michiyo Sekido's friendship has spanned 70 years, beginning in 1950.
Woodall says she received a reply almost a year and a half later after sending her first letter.
"It was through our Girls Auxiliary leader at the then New St. Paul's Church, which is Epiphany Church now. Constance Clark was our leader and our study that year was Japan. And I asked her if there was a possibility to put me in contact with a pen pal, and that's what she did."
Woodall adds she was very excited to hear back from her friend after sending her first letter to her.
The exhibit will feature letters, photographs and gifts Michiyo sent Woodall throughout their lives.
She says it shows the unique, cross-cultural relationship both countries have with each other.
"There's a kimono which she had handmade, there's sandals, coins and stamps."
Summer Collections Assistant Rachel Loewen helped create the exhibit, which was supervised by the Museum's Collections Manager Adam Pollard.
Although they have never met, they maintained a strong friendship over time.
Although Woodall says she hasn't heard from Sekido in about two years, she says she intends to get in contact with her nephew if she doesn't hear back around Christmas.
The exhibit will be available until February 17th, 2020.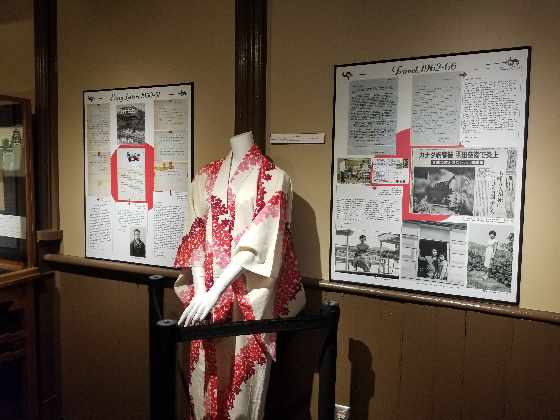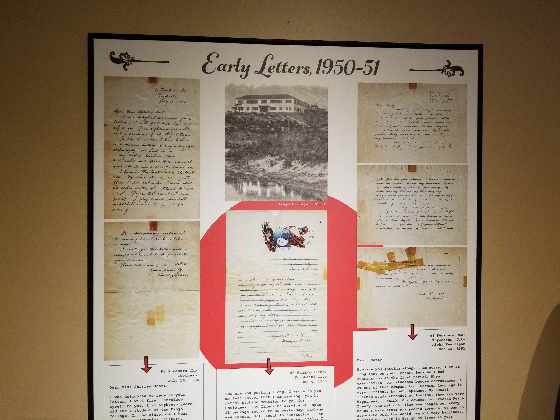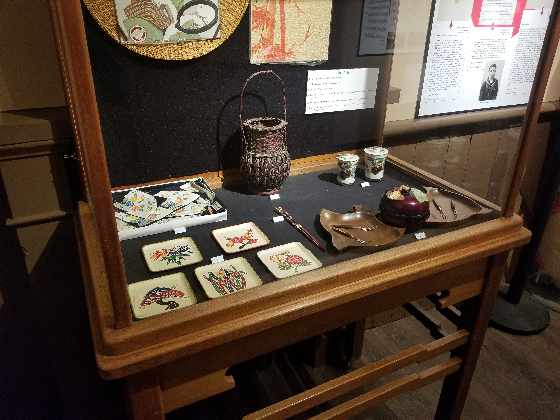 Photos courtesy of Woodstock Museum