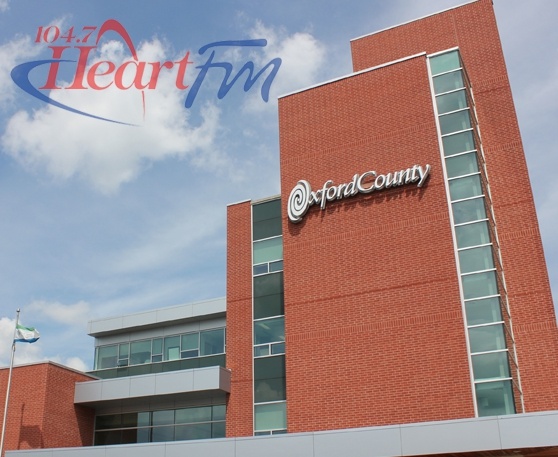 A new subdivision is going up near Stonegate Drive in Woodstock by the Hospital.
WOODSTOCK - Oxford County council has approved a grant draft proposal for a new subdivision in Woodstock.
Warden David Mayberry the public meeting for this sub division is already over.
"Today the council was simply adopting a report to say we want to move forward with the draft plan for a subdivision and any of the issues that might have been raise have been put into the agreement. This can be anything from where you are going to put the community mail box, to the size and shape of lots, the density and that is all part of any draft plan for a subdivision and this is a pretty standard one."
The new subdivision is seven blocks of semidetached homes, totalling 14 units and is an extension of Stonegate Drive near the Hospital.