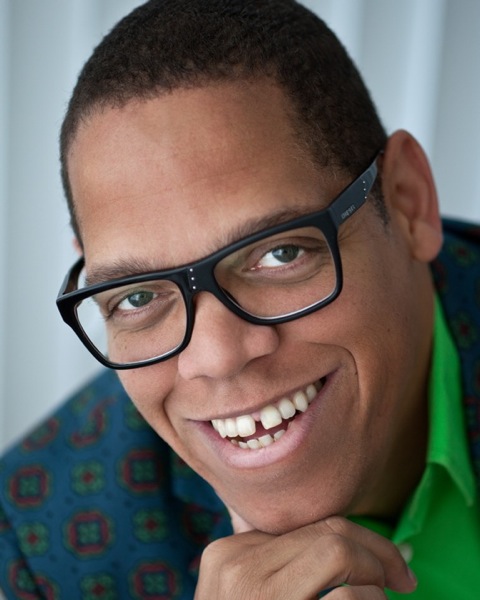 Greg Morton (submitted)
The big CASS Comedy Night fundraiser will be taking place at Oxford Auditorium this year.
WOODSTOCK - The Oxford Auditorium will be opening its doors for CASS Comedy night featuring Greg Morton.
Jaimen Allison, the Head Coach of the Knights Football team, says it will be a fun night for the 14 plus audience.
"Greg Morton will be with us as the key note comedian and we also have Dom Pare coming who's another Canadian comedian and there will be a CASS music performance as well."
Allison also says that this will help the school in their success."
Allison adds all of the money they raised will go back into the school.
"This is a key fundraiser for our musical production that will be put on not next year but the following so, 2020. And Remember The Titans camp coming up for next year so; it's really helping support a great cause here in the community. We are doing a lot of great things here at CASS."

The Comedy Night will take place on Friday October 26th and doors open up at 6:30 p.m. CASS musical performances will start at 7 p.m, the opening act by Yuk Yuk's at 8 p.m and Greg Morton will hit the stage at 9 p.m.
Attendees will also be able to participate in a silent auction and a 50/50 draw.
You can get your tickets in advance for $25 at CASS, Merrifield Bookshop, Corner Farm Market, or online here. You may also get tickets at the door for $30.