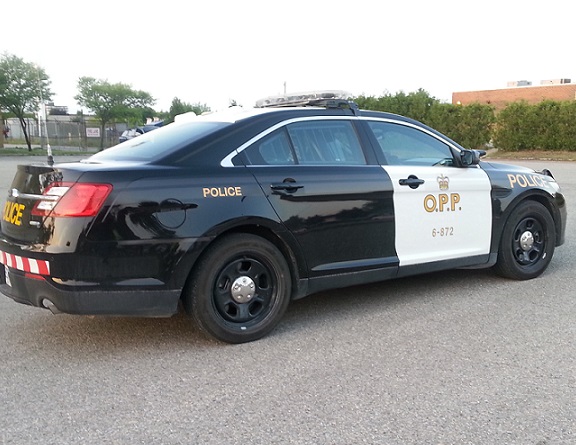 Stock photo
The 23 year-old driver and a 25 year-old female passenger were travelling when the driver left the road and collided with a hydro pole. He is facing multiple charges, including impaired driving and driving without a license.
NORFOLK COUNTY - A 23 year-old Norfolk County man is facing multiple charges after colliding with a hydro pole last weekend.
Norfolk County OPP, along with the Norfolk County Fire Department and EMS, arrived on scene after the collision happened on Crysler Street in Delhi at approximately 8:02 pm on June 29th.
According to the police report, the driver and a 25 year-old woman were travelling when he left the road and collided with a hydro pole.
The woman in the vehicle sustained minor injuries. The driver of the vehicle was found nearby and was taken into custody without incident.
Nathan David-Daniel Mitchell of Norfolk County was charged with the following offences:
- Operation while impaired by alcohol or drugs
- Drive motor vehicle - no licence
- Driving motor vehicle with liquor readily available
He is scheduled to appear in a Simcoe courtroom at a later date.