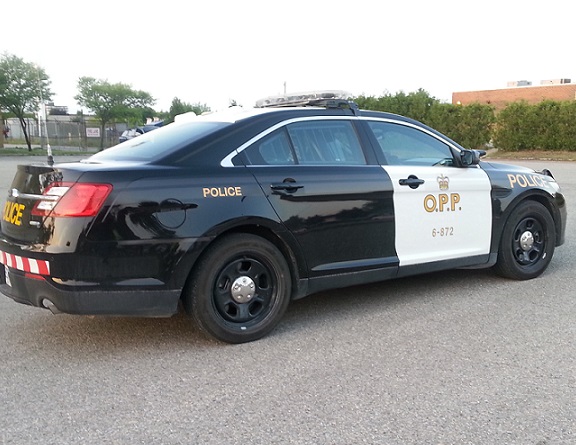 Stock photo
Norfolk OPP say the incident happened after 6:00 last night on West Street when the victim was injured with an edged weapon by two suspects after their confrontation escalated. The investigation is ongoing.
NORFOLK COUNTY - Norfolk County OPP are investigating a stabbing in the parking lot of a hospital in Simcoe.
The incident occurred at approximately 6:15 last night when two suspects and a victim became involved in a verbal altercation which escalated into physical confrontation in the Emergency entrance to a local hospital on West Street.
During the confrontation, two of the suspects used an edged weapon to hurt the victim then fled the scene. One suspect was riding a bicycle while the other ran from the scene.
The victim went to the emergency room where they were treated for serious non-life threatening injuries. Police say the victim and the suspects are known to each other and there is no threat to public safety. No other injuries were reported.
Norfolk OPP and the OPP Crime Unit are continuing to investigate and is looking for the public's help. If anyone has any information they are being asked to contact the OPP at 1-888-310-1122.
If anyone has more information regarding this incident, they're asked to contact the Ontario Provincial Police at 1-888-310-1122. Should you wish to remain anonymous, you may call Crime Stoppers at 1-800-222-8477 (TIPS) or leave an anonymous online message at www.helpsolvecrime.com where you may be eligible to receive a cash reward of up to $2,000.

#OPP investigating stabbing inparking lot of hospital located on West Street in Simcoe @NorfolkCounty. No threat to public safety. Victim and suspects known to each other. #NorfolkOPP ^es https://t.co/MYTPMTOblk

— OPP West (@OPP_WR) August 24, 2019