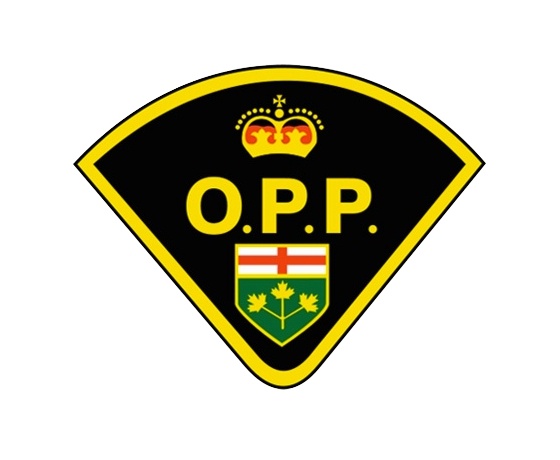 Stock photo
Briefs include a stolen pickup truck in Townsend and a break and enter in Simcoe.
TOWNSEND - Norfolk County OPP are looking for the public's help after a pickup truck was stolen from a home on Concession 6 in Townsend.
Police say the unknown suspects arrived at the home in between 4:00 p.m. and 9:15 p.m on October 31st, where they broke into the pickup truck on the driveway. Before they left, they drove the truck through the garage door, damaging the door and garage wall.
It is described as a grey, 2006 Chevrolet Sierra pickup truck and inside it had an infant seat, baby seat and medication.
The investigation is ongoing.
----
SIMCOE - Multiple tools were stolen during a break and enter at a home on Virginia Avenue in Simcoe.
Norfolk County OPP investigated the incident on October 30th at 8:23 pm, when they learned the unknown suspects went to the home between September 23rd and October 30th and broke into an unlocked garage.
Once inside, they stole a a DeWalt 9 volt corded sawzall, and two DeWalt cordless 18 volt drills.
If anyone has more information regarding this incident, you are encouraged to contact OPP at 1 -888-310-1122. Should you wish to remain anonymous, you may call Crime Stoppers at 1-800-222-8477 (TIPS).