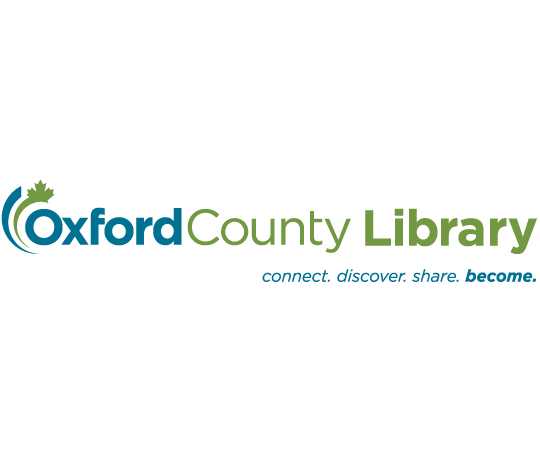 It's the final week of Black History Month and the Oxford County Library has posted a video all about Ingersoll's connection to the underground railroad.
INGERSOLL - Oxford County Library is celebrating Black History Month by taking a look at the underground railroad.
Many people in the County might not realize that the underground railroad actually went through Ingersoll in and around the 1850's. Library Technician Vicki Brenner says she came across this information while researching black history in the County.
"I came across a photograph in our local history collection that showed the path that enslaved people would have walked in Ingersoll to find their path to freedom, so I thought I would create a video to illustrate that, so that people who walk that street every day can see who walked in those footsteps before."
Brenner says her video focuses on the early 1850's.
"That was when enslaved peoples were moving to try to get to the free north to build a new life. They migrated into northern states like Ohio and attempted to board boats to connect with someone on the northern shore that could assist further in their journey. So there were sympathizers in the Ingersoll area that assisted in moving these freedom seekers, via stage coach, to places like Ingersoll."
Brenner has created a short video to show residents that the same street they walk down every day, is actually historic.