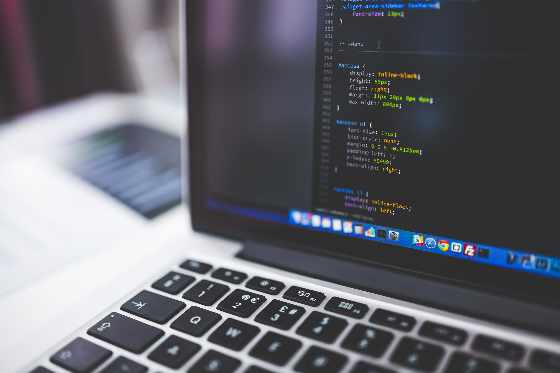 Stock photo
If you're looking to get rid of an old laptop, you should donate it to the Perth County Coalition Against Poverty. They collect old computers, refurbish them and gift them to low income families in need.
PERTH COUNTY - The Perth County Coalition Against Poverty is on the lookout for old computers in need of a new home.
Doug Trollope runs the program, and picks up all the computers that are donated. He then brings him to two of his tech savy friends to work their magic.
"If they can't fix them they scrap them, take out what parts they can use and whatever can be fixed is prepared and I give them out in order of the calls that come in for them."
They're looking for laptops that can be upgraded to Windows 7.
Trollope says there's a higher demand for computers right now, with back to school season right around the corner.
"I need about a dozen right now but probably come the end of this month because kids upwards of 15 plus and families needing them."
Anyone wishing to donate to the cause can contact Trollope by calling 519-348-0407 or e-mailing doug202@bell.net.